KPK Realty Rental Property Inventory
KPK Realty is a premier Property Management Company servicing Boulder, Black Hawk, Rollinsville, Nederland, Arvada and Golden. We provide full-service property management for worry free asset management. To maximize your profits we handle the marketing, leasing, accounting, and monthly management with our proven systems. We also provide in-house maintenance, repairs, cleaning and remodeling services. Everything you need in one company – contact KPK Realty and Property Management today.
---
2804 Ridge Road – Nederland
Currently Leased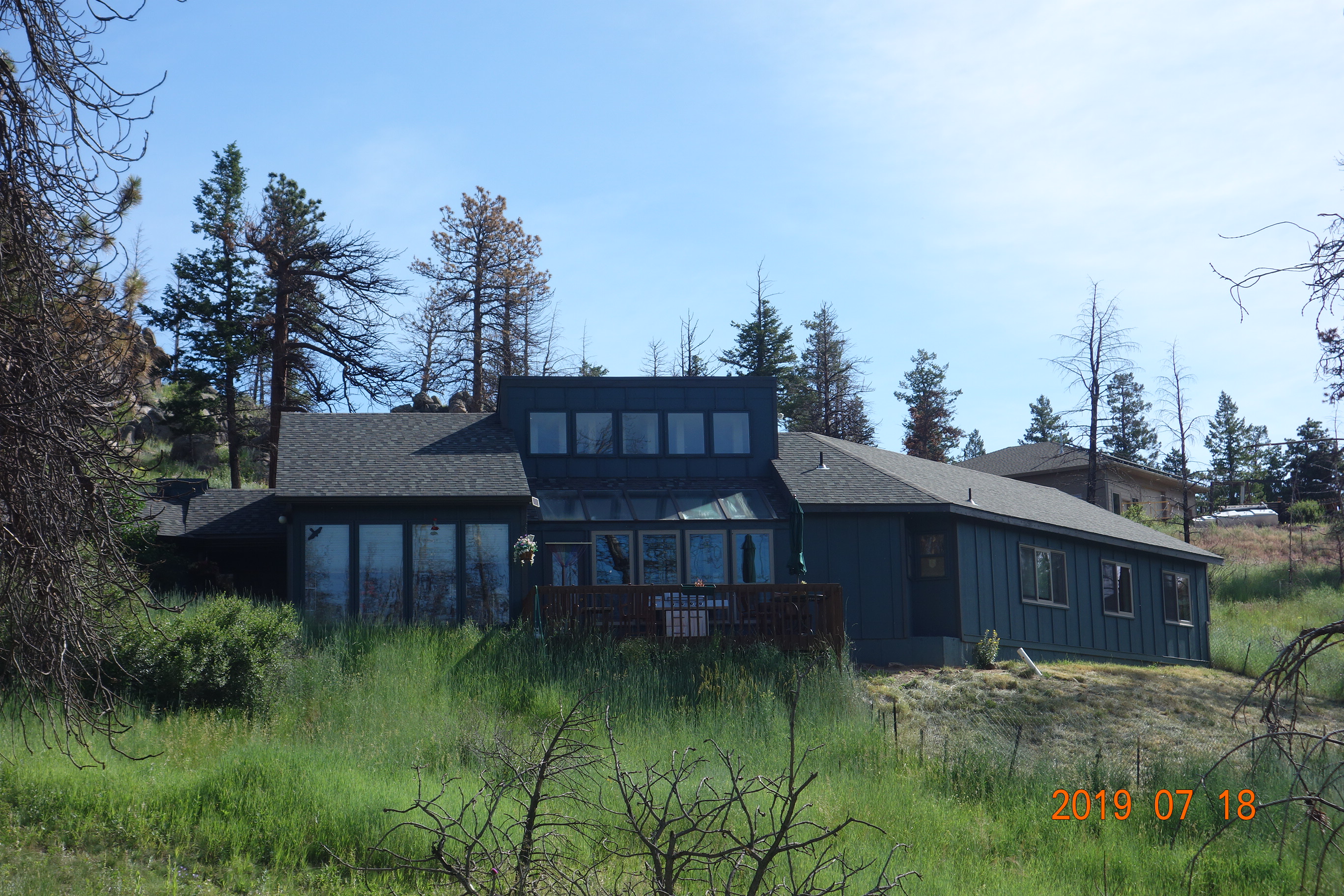 Scenic home on 12 Acres! 3 bed 2 bath home nestled in the mountains above Boulder Canyon. Open floor between the kitchen and living room and a separate dining room with expansive views. Master bedroom has it own 5 piece bathroom and connects to the sun room which opens to the deck area overlooking the valley. Ample storage on sight with a negotiable 15'x25' room connected to the detached garage for additional storage/office space. The wood burning stove and radiant in-floor heat will keep you warm and comfortable. Minutes from Nederland and Boulder and miles away from the world!
For more information on 2804 Ridge Road Click Here
---
1606 Pine Street #2 - Boulder
Currently Leased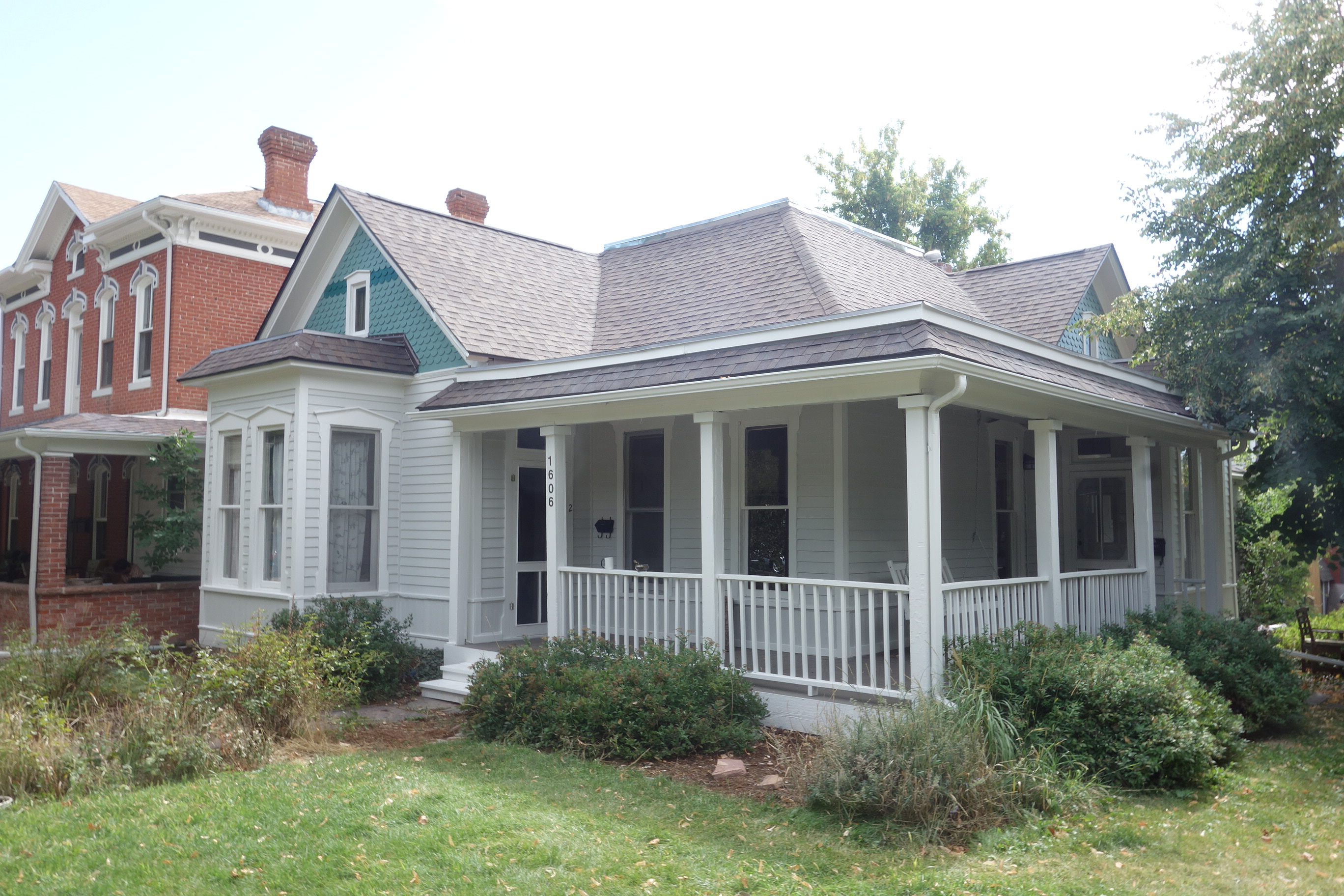 Victorian 1 bed 1 bath Apartment. Classic Old Town charm graces this original Victorian apartment. Within walking distance to Pearl Street and every amenity possible. Hardwood floors, high ceilings and oversized windows. Newly painted exterior, private front porch and private entrance. Washer and Dryer on site. Perfect location to experience the best restaurants, entertainment, shopping, and people watching in the city! Utilities are $123 a month for gas/water/trash - tenants pay electric.
For more information on 1606 Pine Street #2 Click Here


---
368 Lefthand Canyon Drive - Boulder
Currently Leased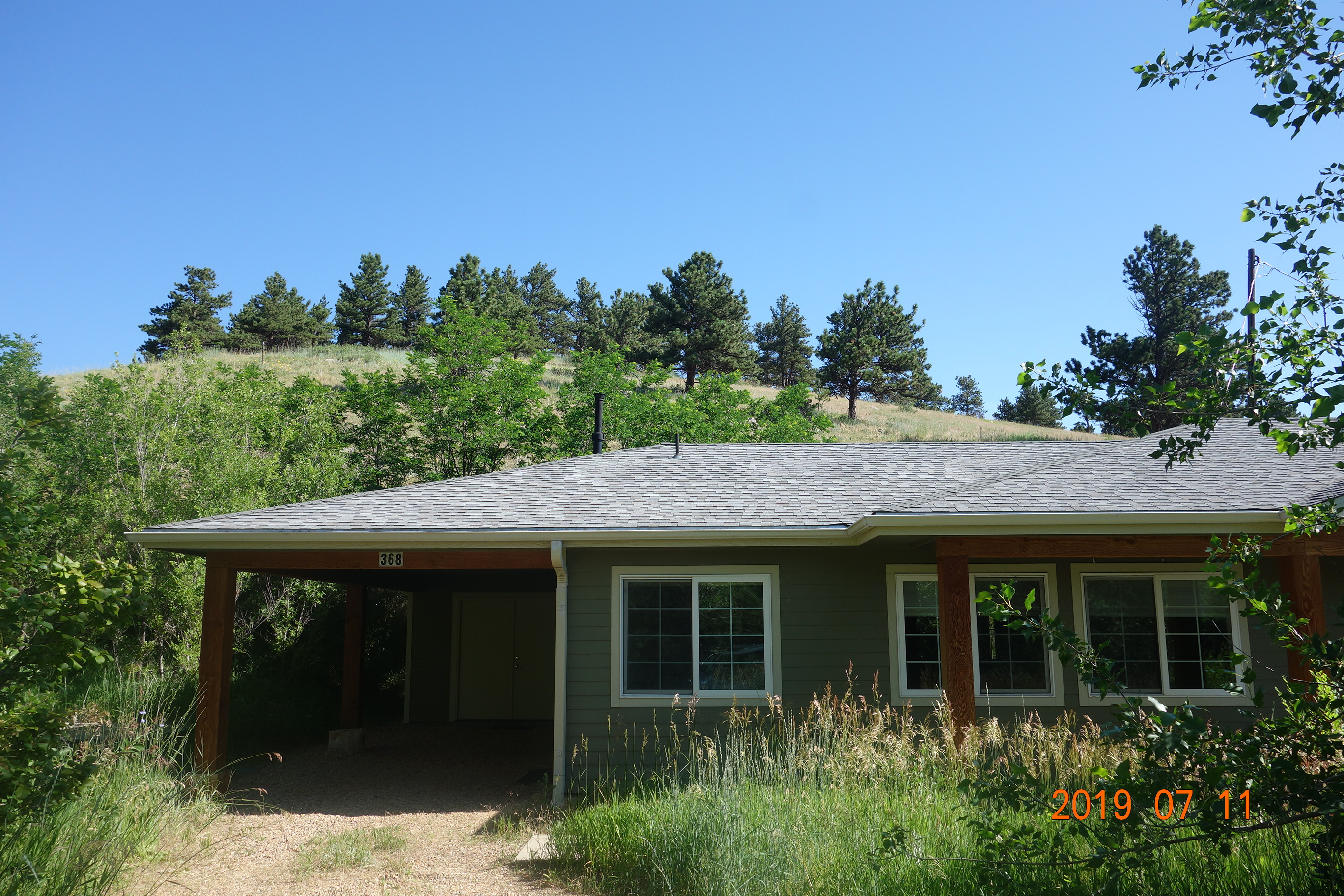 Quiet, Private and Scenic home for rent at the base of Lefthand Canyon. New and modern interior with lush green landscapes on the exterior. Wood cabinetry throughout with tile flooring in the open floor plan. Front loading Washer and Dryer, high efficiency furnace and tankless water heater for endless warm showers. Minutes from Boulder and Longmont and miles away from the stress of the world. Take a look at the serenity you can call home. Pets Negotiable.
For more information on 368 Lefthand Canyon Drive Click Here
961 Lodge Pole Drive - Blackhawk
Currently Leased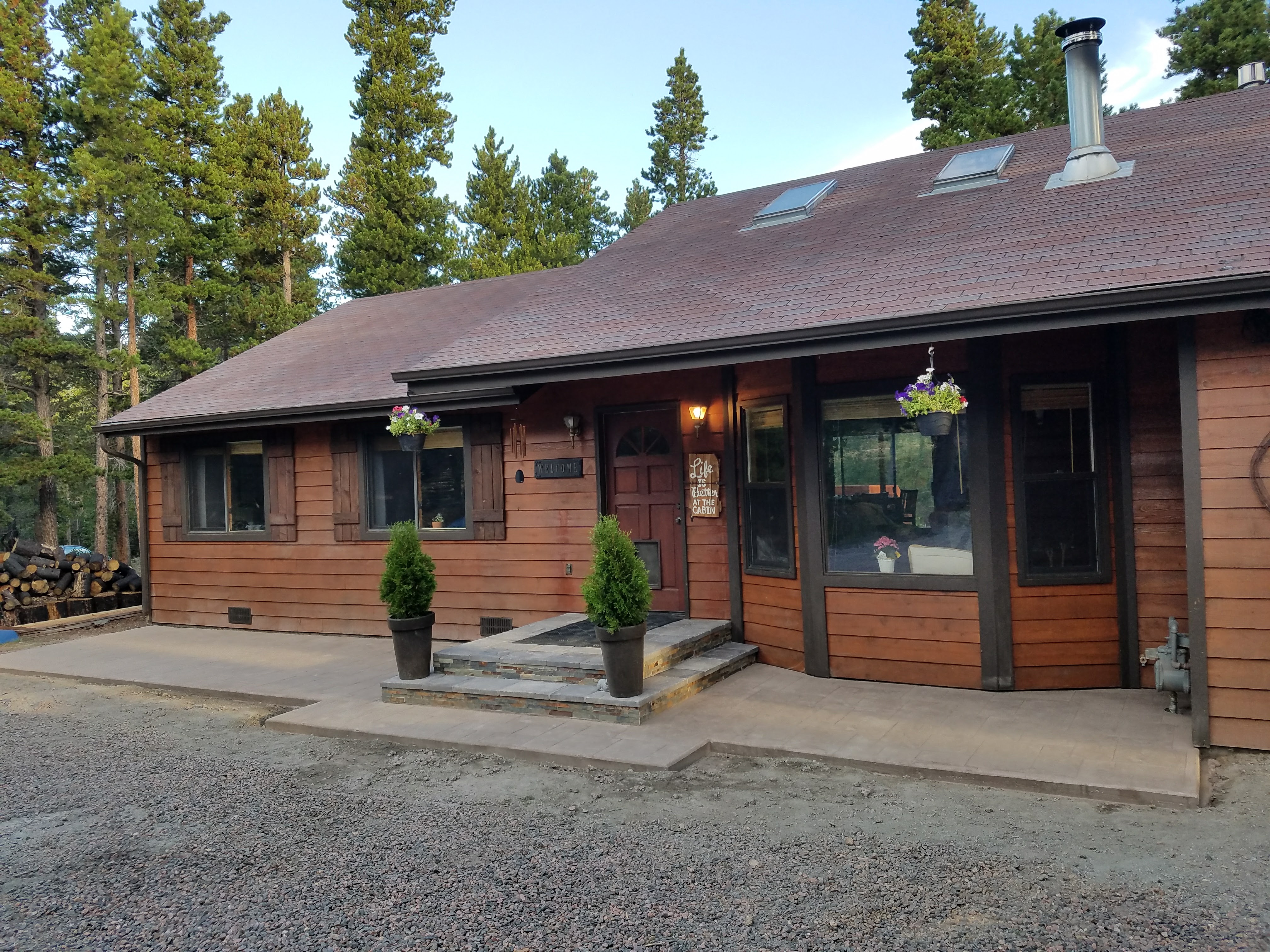 Fully furnished 3 bed 2 bath house in the exclusive Dory Lakes neighborhood. Property includes all furnishings, appliances, kitchen utensils, linens, and electronics. No moving or unpacking required! Property is situated on 1 level acre with private fishing access to Dory Lake. National Forest & Golden Gate Canyon State Park access just minutes away. Eldora Ski Resort just a short 30 minute drive without any I-70 traffic. Easy commute to Boulder, (45 minutes) Golden, (40 minutes) & Denver (50 minutes). Restaurants and amenities are just a short drive to the towns of Nederland and Blackhawk. Gilpin county primary & Secondary just 6 miles from the property. Enjoy the mountain life with ease!
For more information on 961 Lodge Pole Drive Click Here
7 Navajo Trail - Nederland
Currently Leased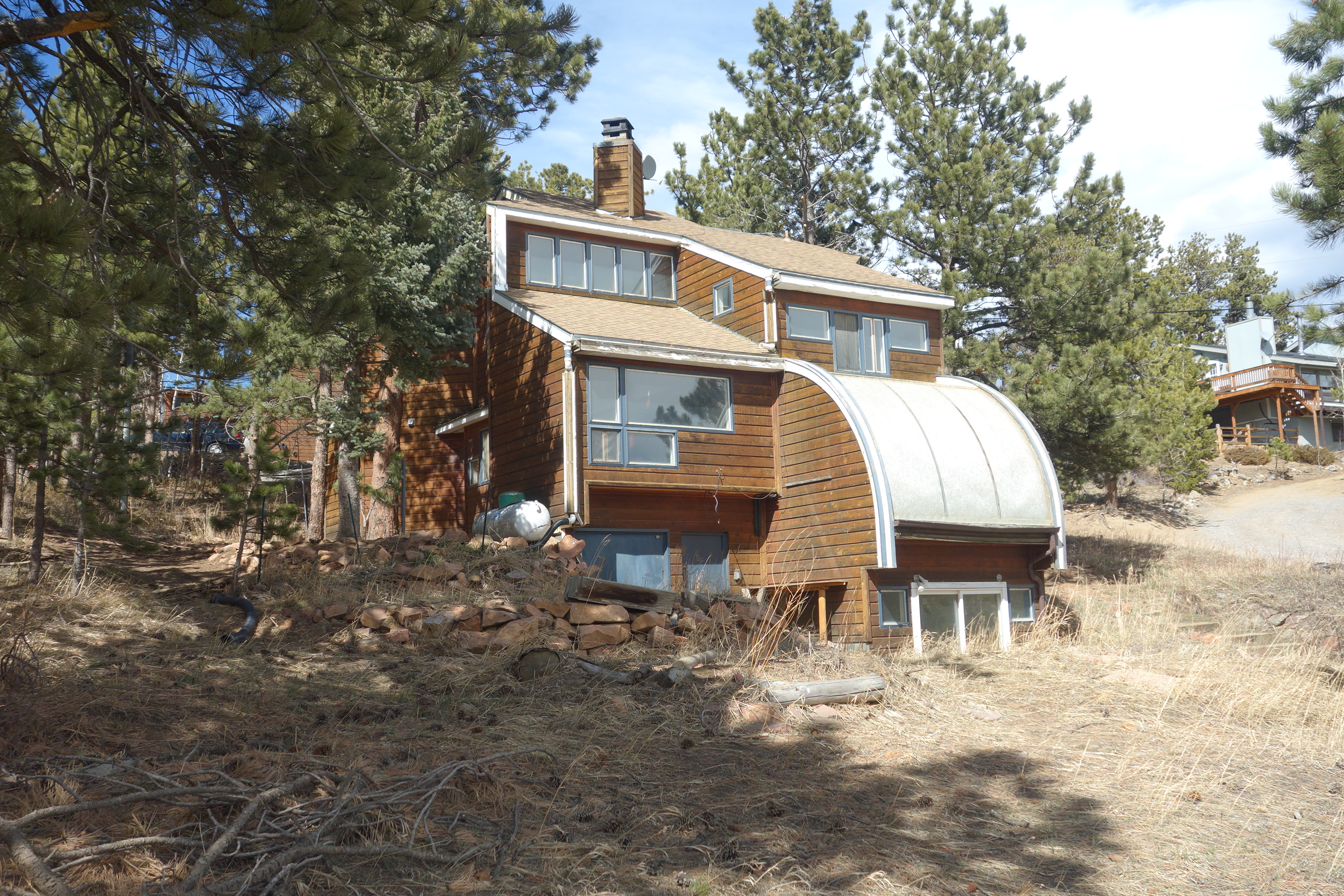 Amazing property located within walking distance of downtown Nederland. Great architectural design (6 level property) allows for passive solar heating from the sun room in the winter and cool breezes through the dozens of windows promote summer cooling. Property is across the street from the Nederland community center which has a gym and a movie theater. Property has recently gone through many updates and maintenance including a brand new high efficiency gas fireplace, fresh paint, new blinds, LED light bulbs, and has been professionally cleaned from top to bottom. 20 minute commute to Boulder and within minutes of Eldora Ski Resort, dozens of hiking trails, and everything the mountains have to offer.
For more information on 7 Navajo Trail Click Here
---
86 Peak to Peak Highway Unit 1 - Nederland
Currently Leased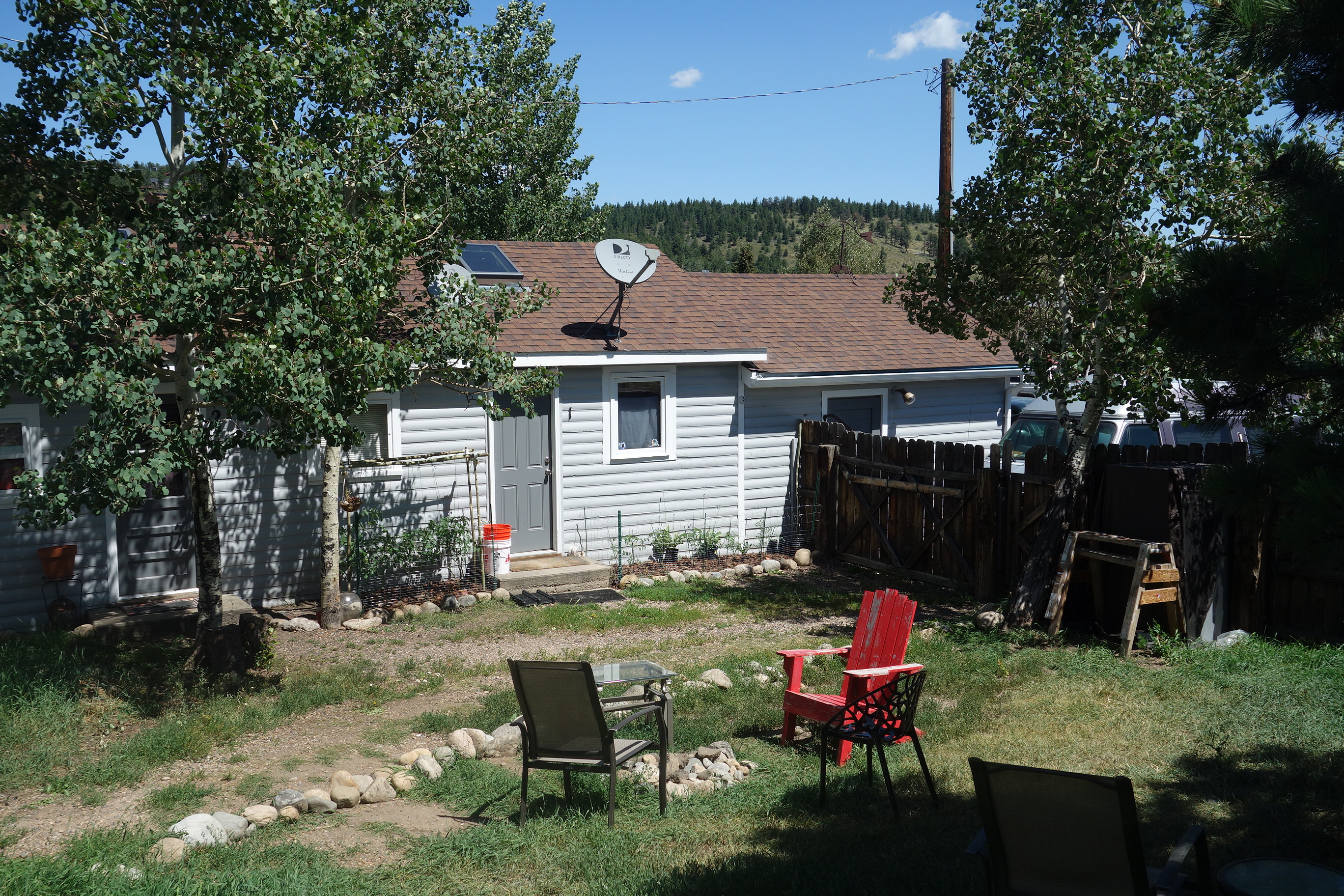 Apartment with separate bedroom and loft. Located in the heart of Nederland. Every amenity is within walking distance. Water/gas/electricity/trash/heat is included in rent.
For more information on 86 Peak to Peak Highway Unit 1 Click Here
---
86 Peak to Peak Highway Unit 2 - Nederland
Currently Leased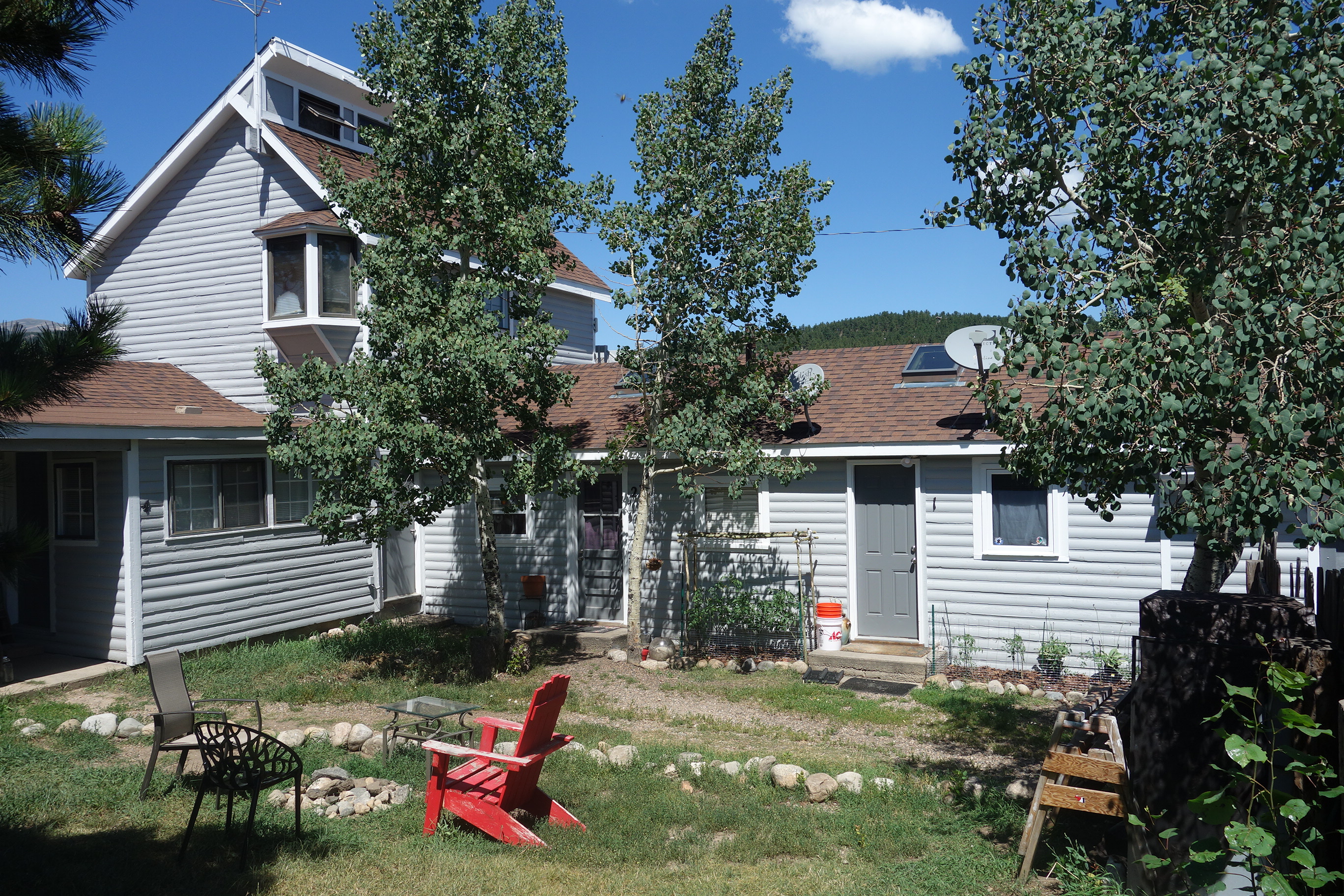 Studio Apartment with loft in downtown Nederland. Newly updated - newly painted -Convenient to every amenity Nederland has to offer. Water/gas/electricity/trash/heat is included in rent.
For more information on 86 Peak to Peak Highway Unit 2 Click Here
---
86 Peak to Peak Highway Unit 3 - Nederland
Currently Leased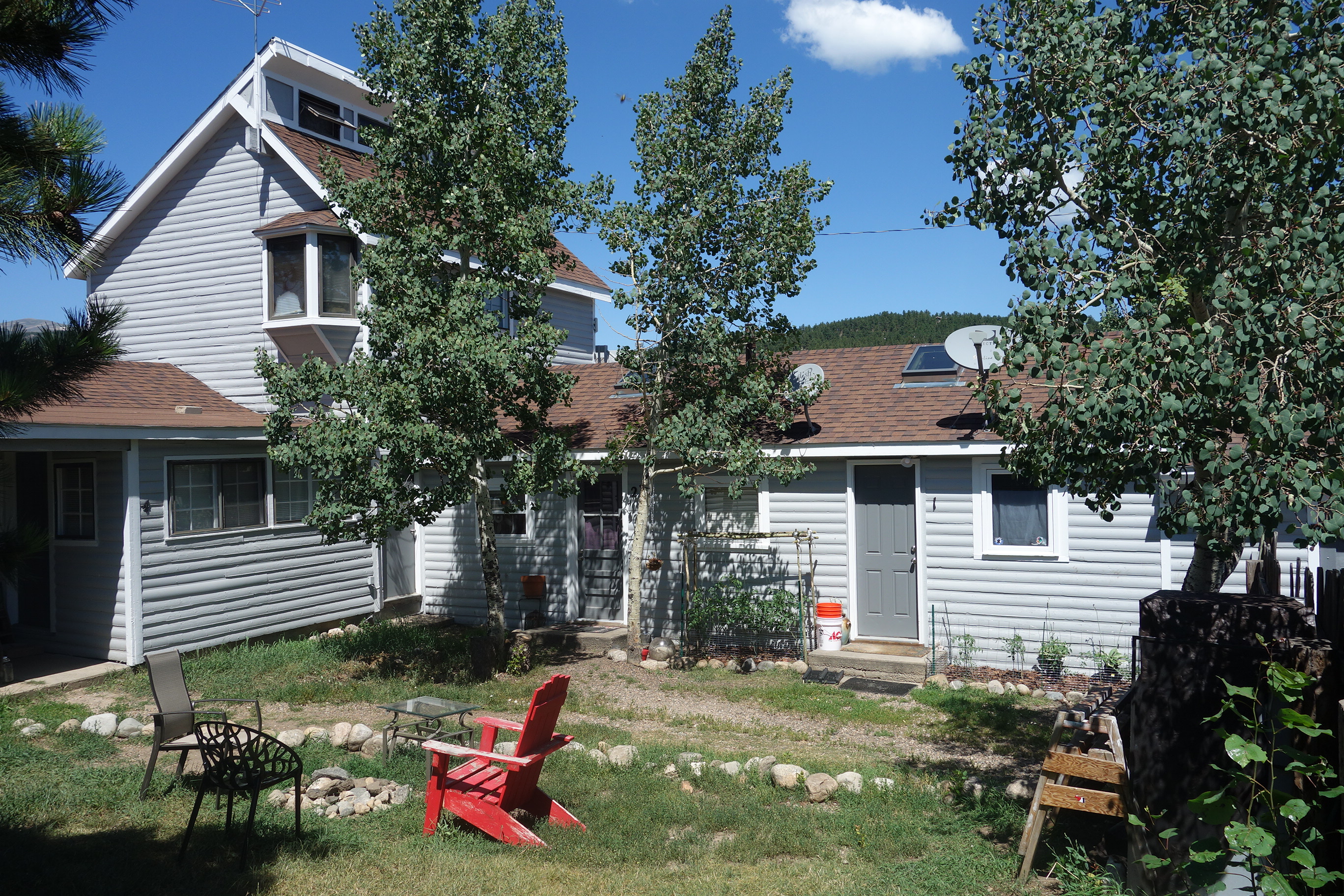 Studio Apartment in Downtown Nederland. Newly Remodeled and updated. Located in the heart of Nederland. Every amenity is within walking distance. Water/gas/electricity/trash/heat is included in rent
For more information on 86 Peak to Peak Highway Unit 3 Click Here
---
86 Peak to Peak Highway Unit 4 - Nederland
Currently Leased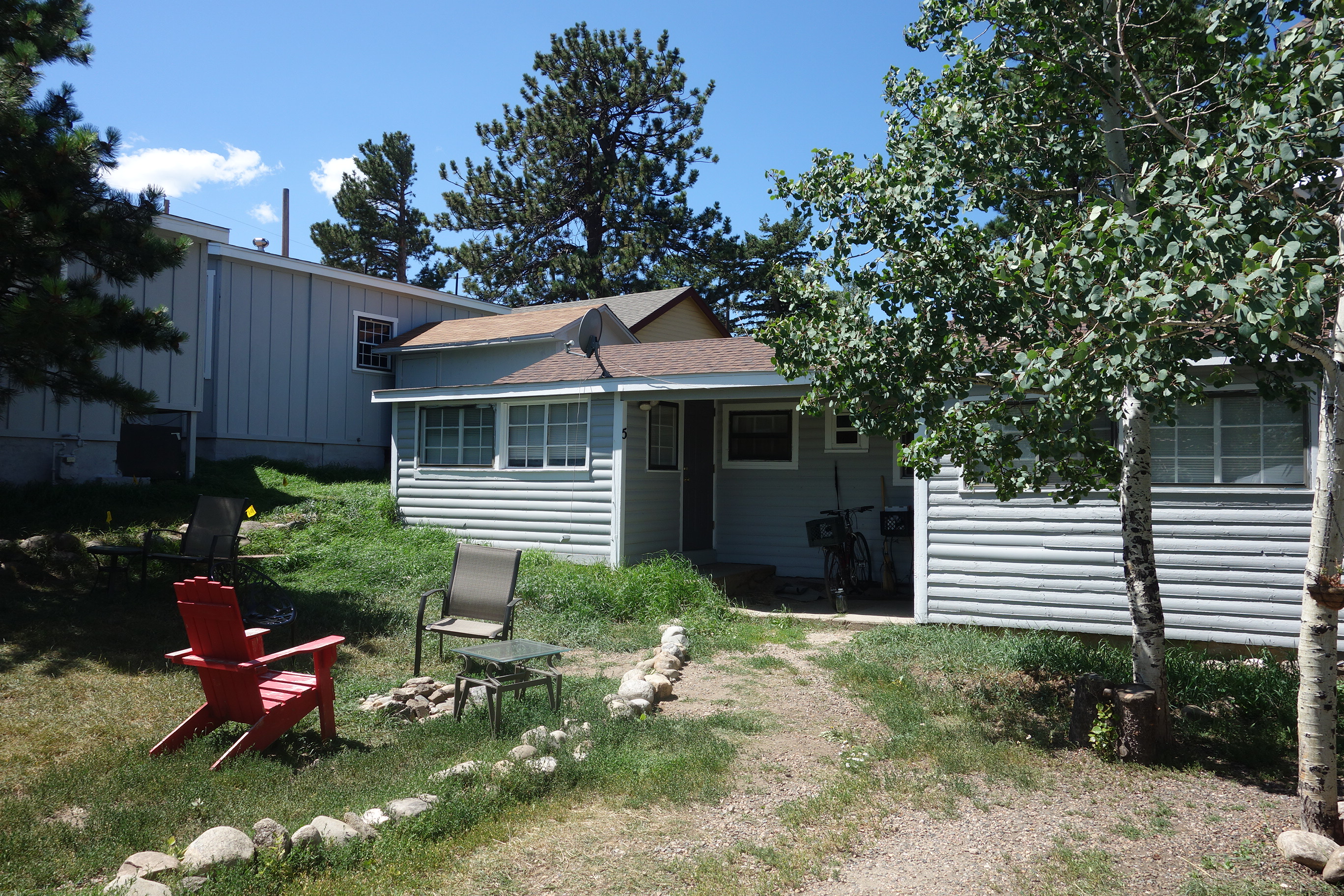 Studio Apartment in Downtown Nederland . Newly Remodeled and updated. Brand new blinds and paint - brand new shower - hardwood floors. Every amenity is within walking distance. Located in the heart of Nederland. Every amenity is within walking distance. Water/gas/electricity/trash/heat is included in rent
For more information on 86 Peak to Peak Highway Unit 4 Click Here
---
86 Peak to Peak Highway Unit 5 - Nederland
Currently Leased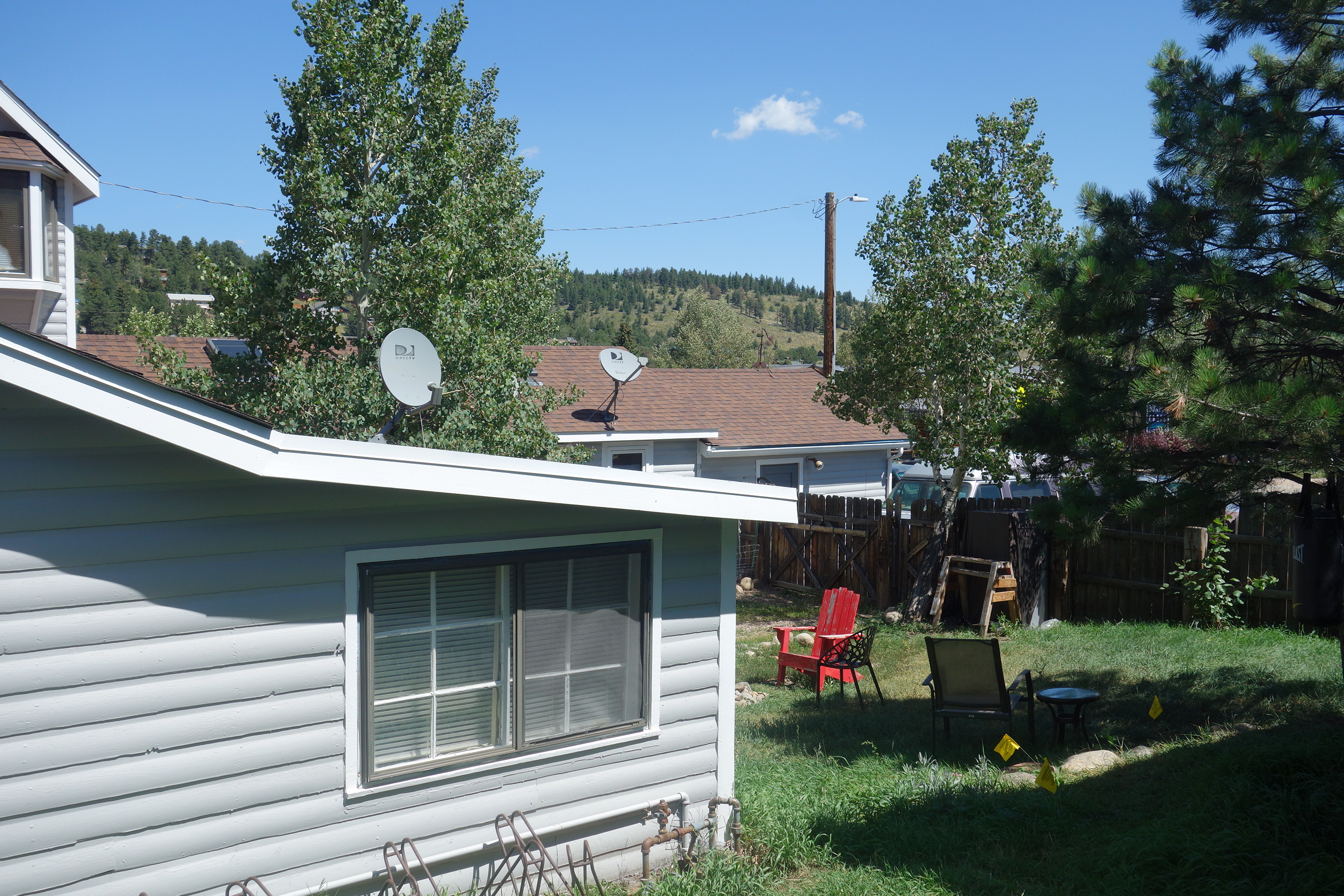 Studio Apartment in Downtown Nederland. Newly Remodeled and updated. Located in the heart of Nederland. Every amenity is within walking distance. Water/gas/electricity/trash/heat is included in rent
For more information on 86 Peak to Peak Highway Unit 5 Click Here
---
86 Peak to Peak Highway Unit 6 - Nederland
Currently Leased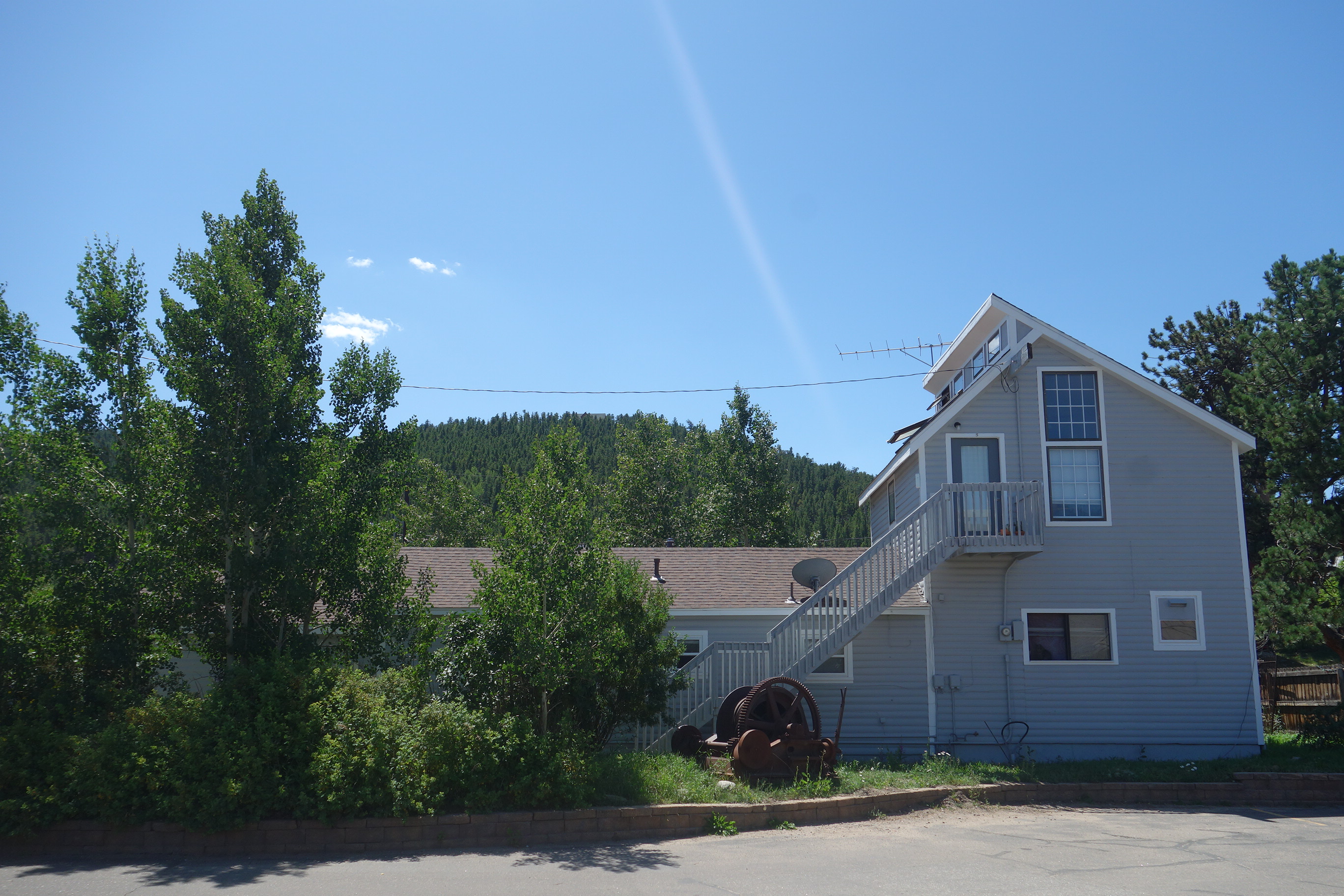 Amazing upper level apartment in Downtown Nederland. High vaulted ceiling, new/refinished wood floors & loft bedroom. Located in the heart of Nederland. Every amenity is within walking distance. Water/gas/electricity/trash/heat is included in rent
For more information on 86 Peak to Peak Highway Unit 6 Click Here
---
6277 Estes Street #1 - Arvada
Currently Leased
---
6277 Estes Street #2 - Arvada
Currently Leased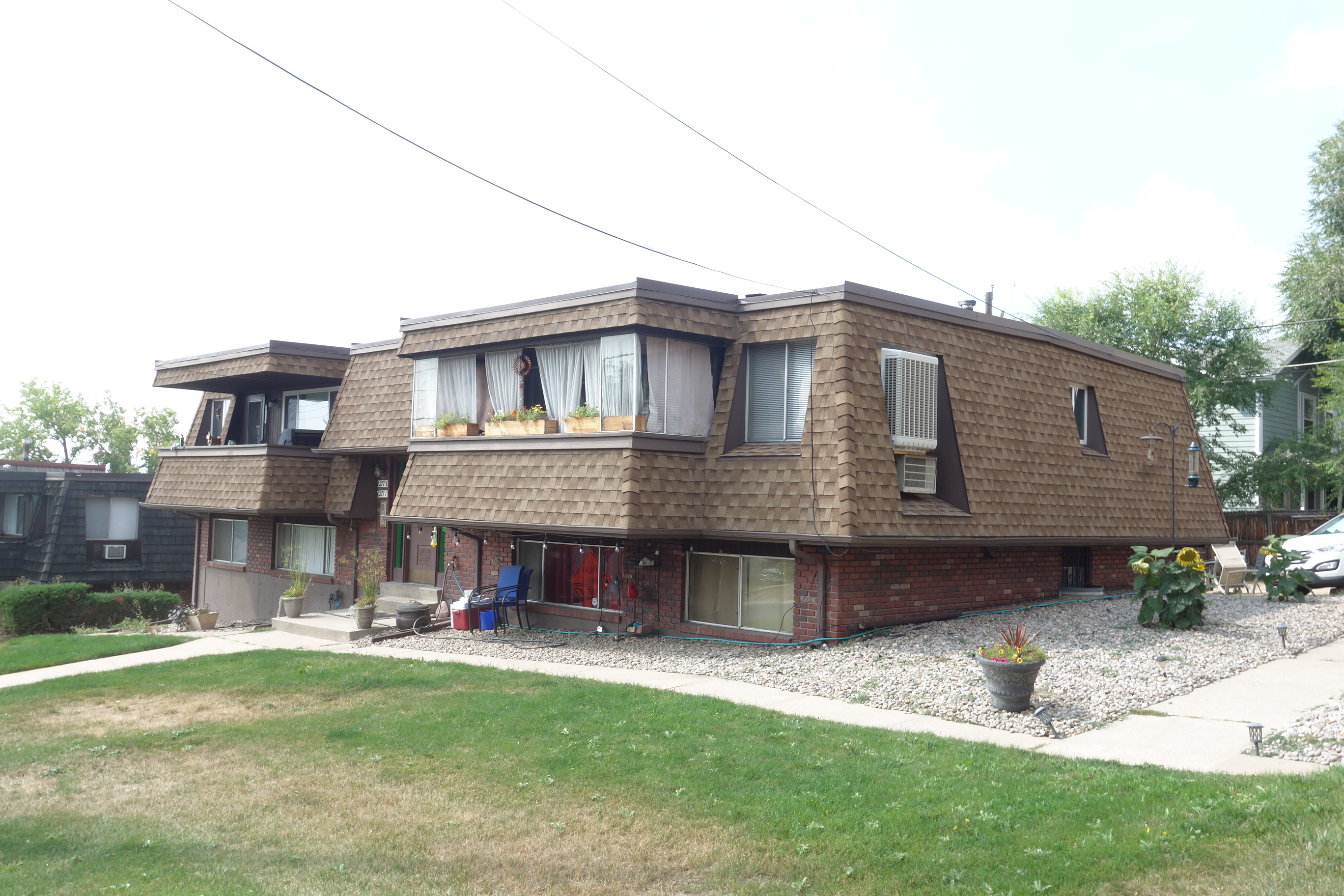 ---
6277 Estes Street #3 - Arvada
Currently Leased
---
6277 Estes Street #4 - Arvada
Currently Leased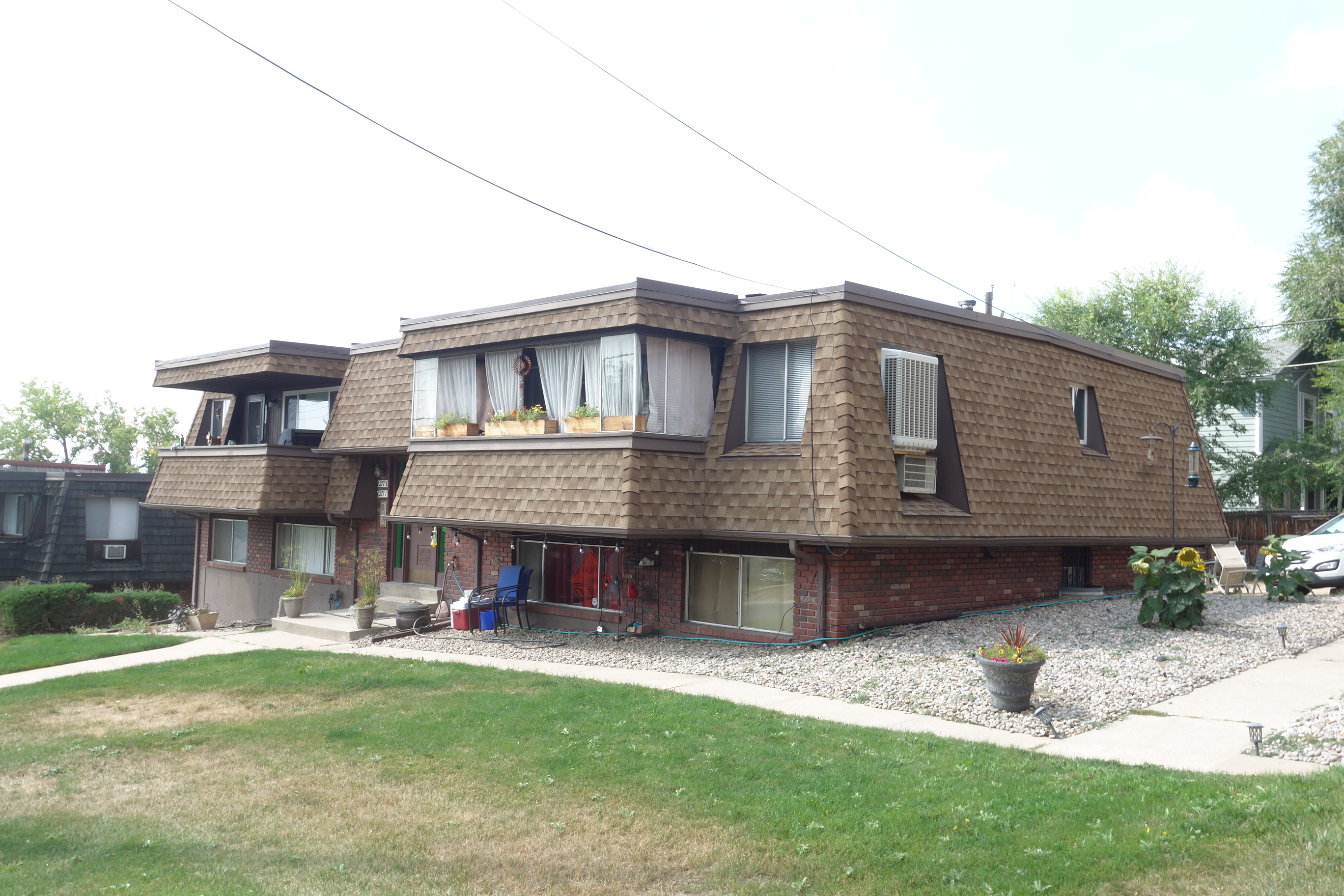 ---
730 Alpine Ave - Boulder
Currently Leased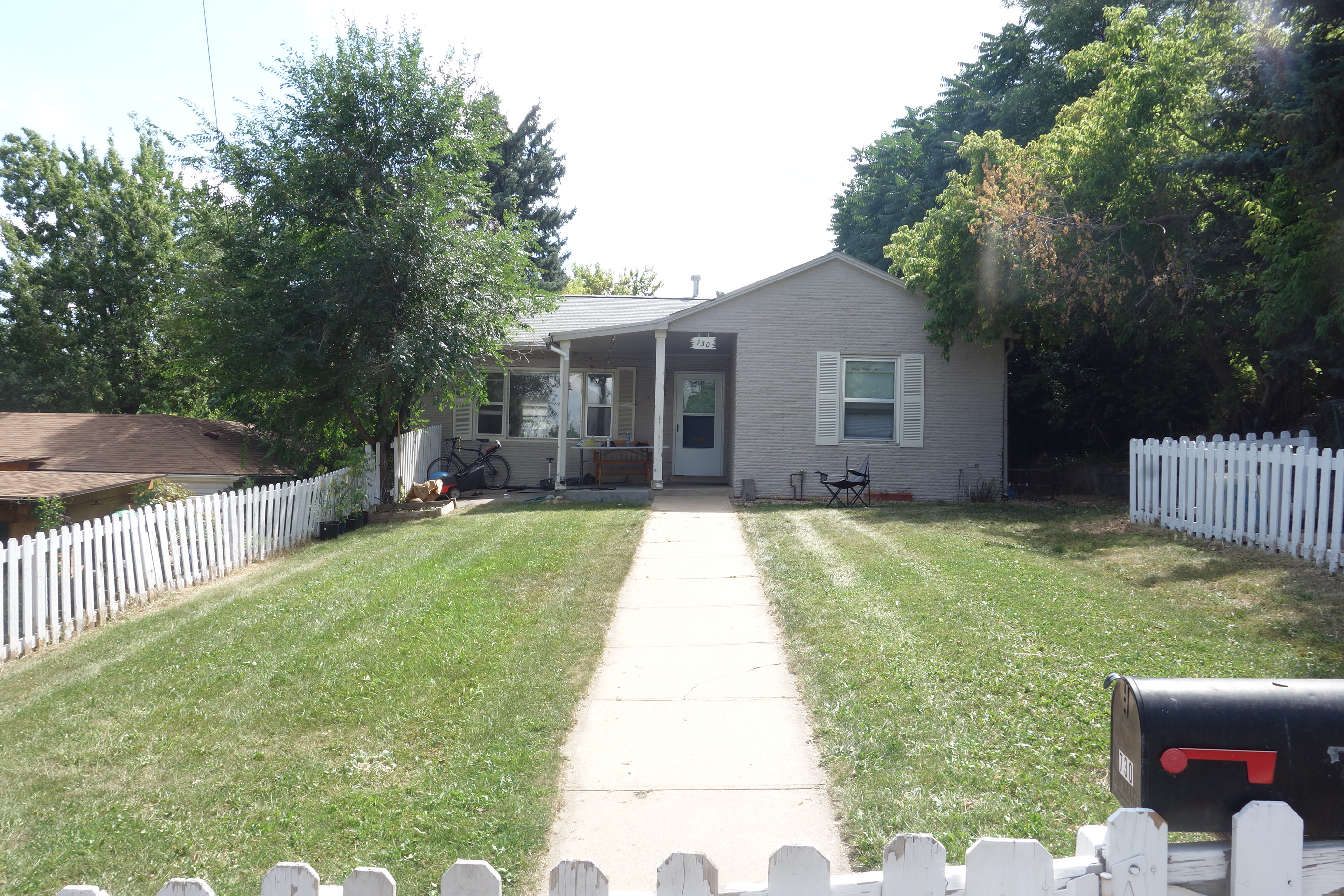 ---
732 Alpine Ave - Boulder
Currently Leased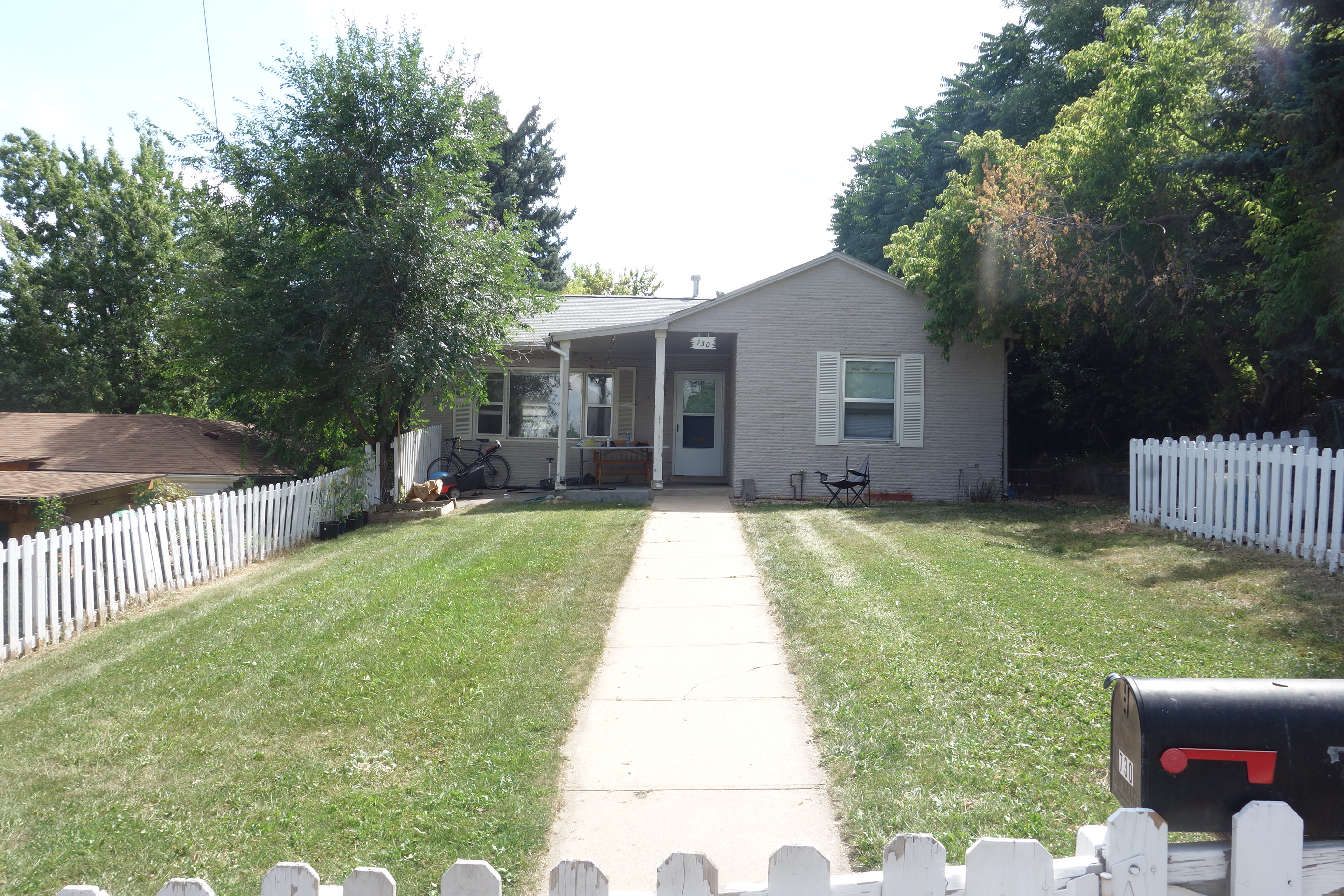 ---
4513 Starboard Court - Boulder
Currently Leased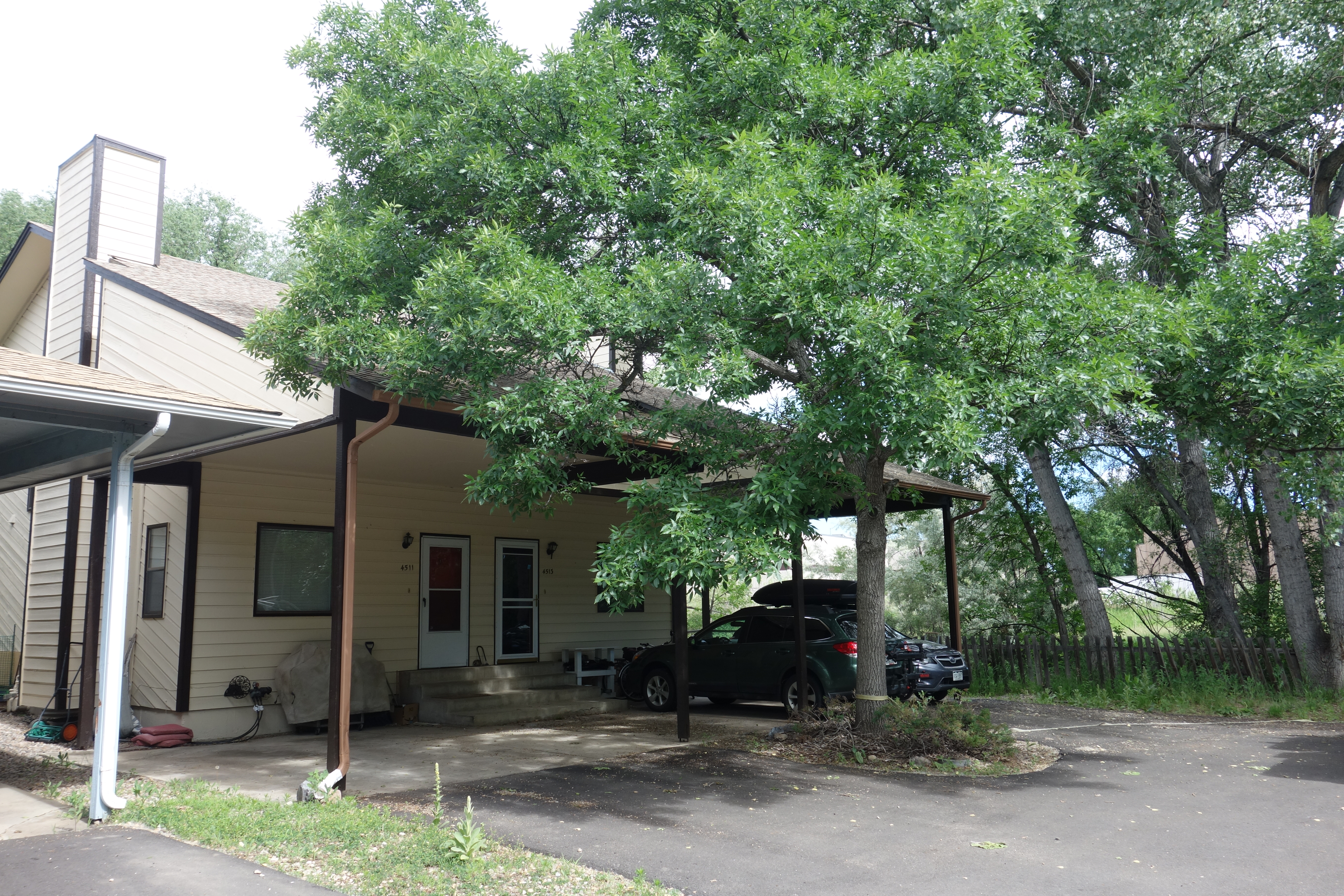 ---
4416 Hamilton Court - Boulder
Currently Leased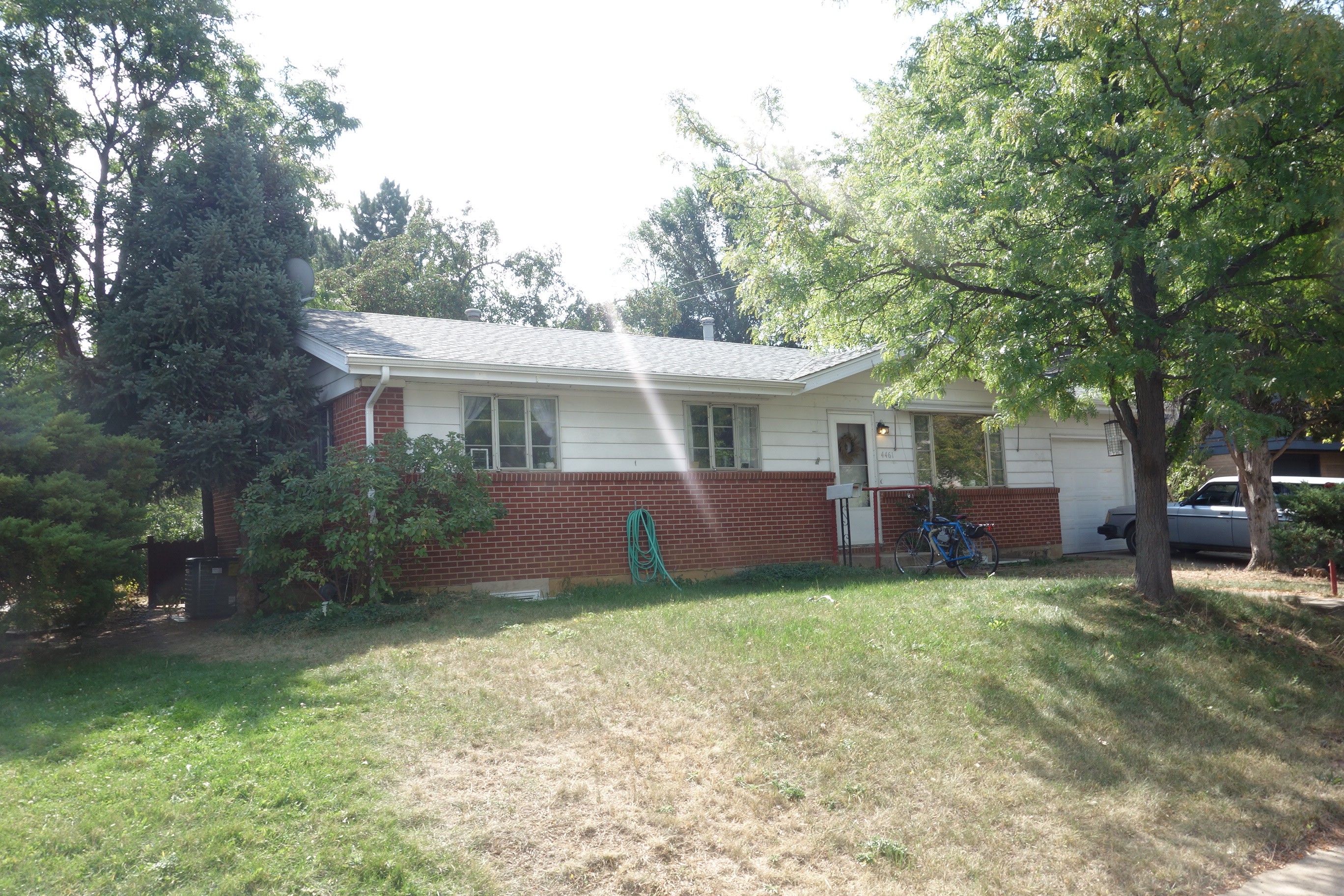 ---
3542 Nottingham Court #1 - Boulder
Currently Leased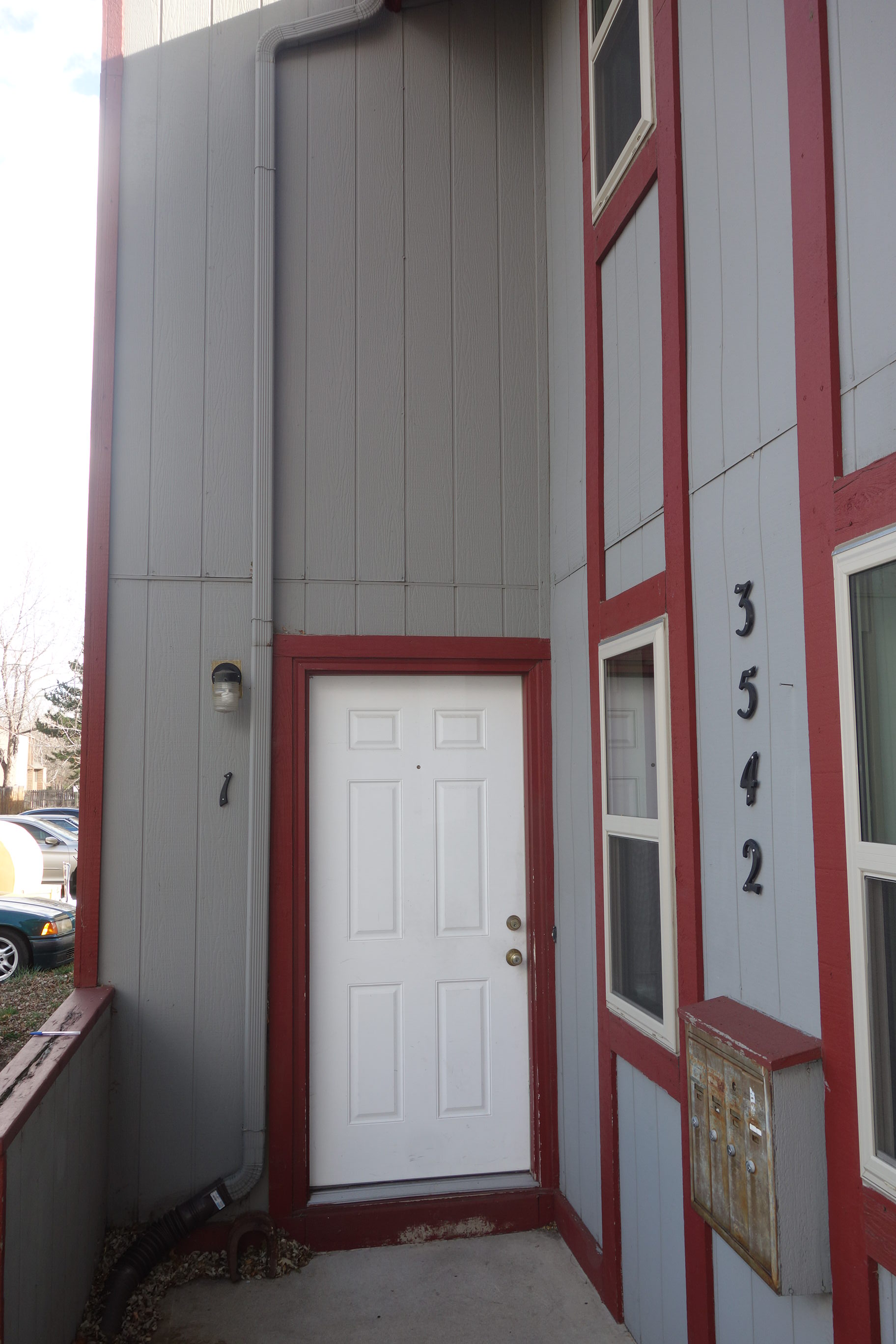 ---
3542 Nottingham Court #2 - Boulder
Currently Leased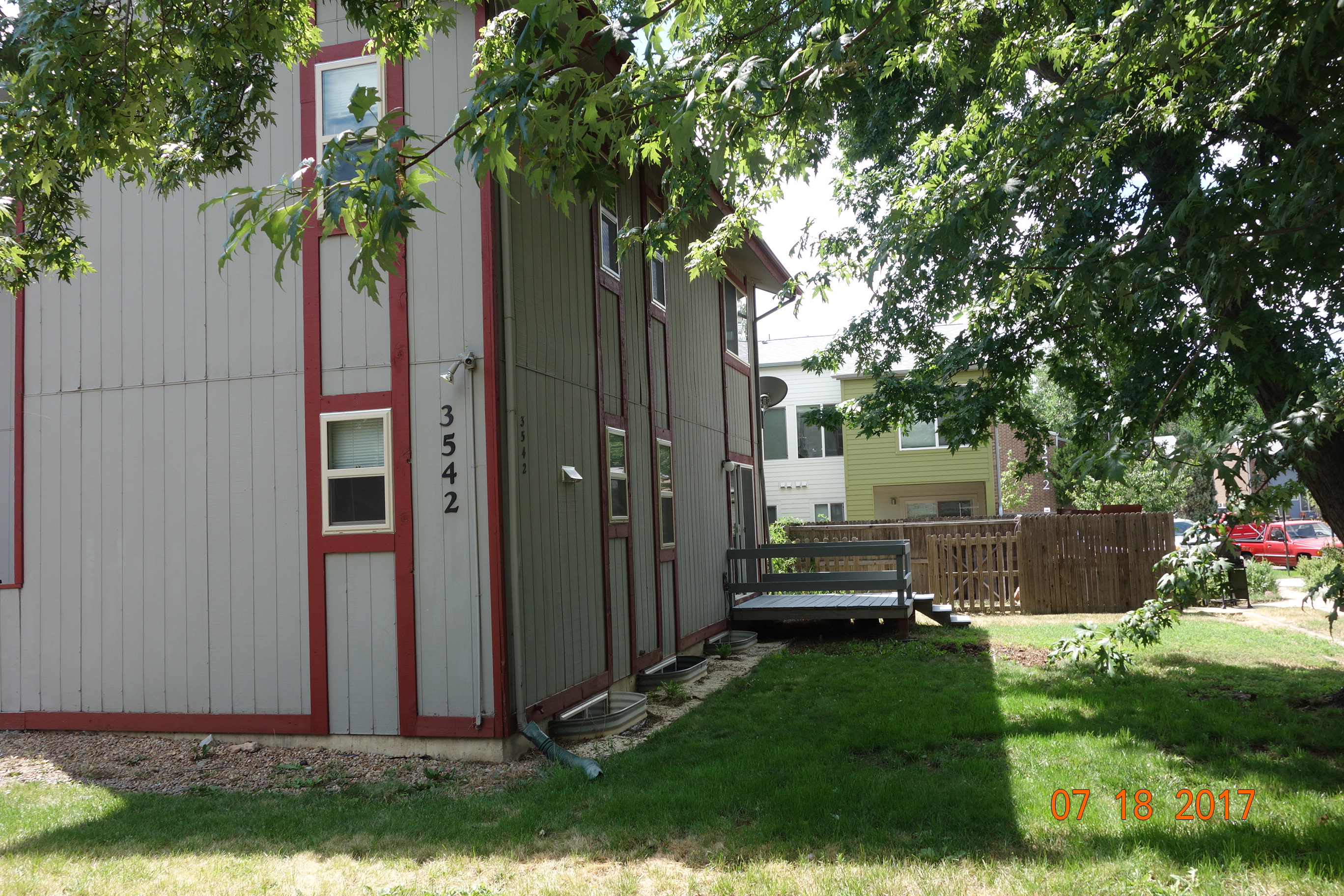 ---
3542 Nottingham Court #3 - Boulder
Currently Leased
---
3542 Nottingham Court #4 - Boulder
Currently Leased